Stud Service available through the online store.
All stud services use Exodus Breeders Next Generation semen extender to give you the highest conception rates for your bitch. Each stud has had his semen analyzed by our vet and has exceptional reproductive health. Stud service includes 3 breedings of chilled extended semen and insemination pipettes shipped overnight. Guaranteed live, viable semen.
I now offer an option for 10 day long-term extender giving you twice as much time to pinpoint your girl's fertility window.
Click each stud to see his page.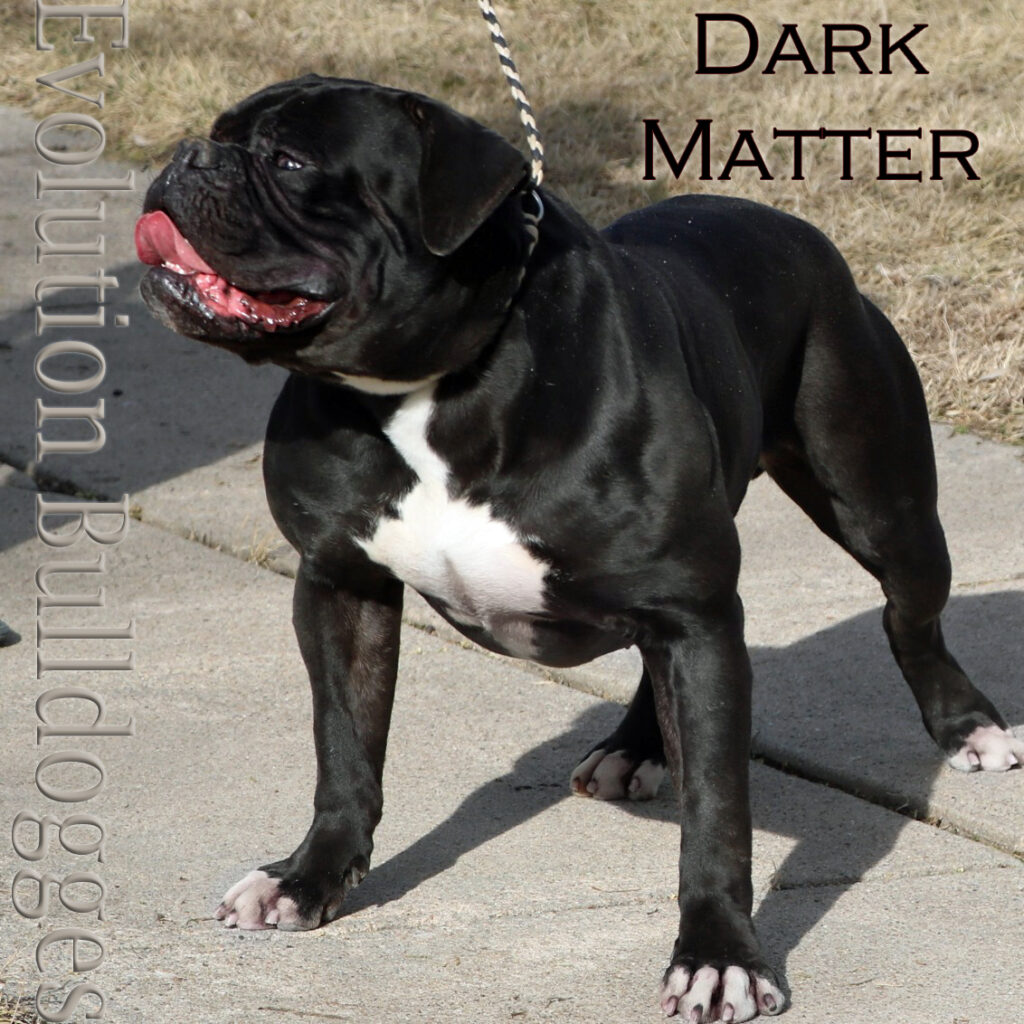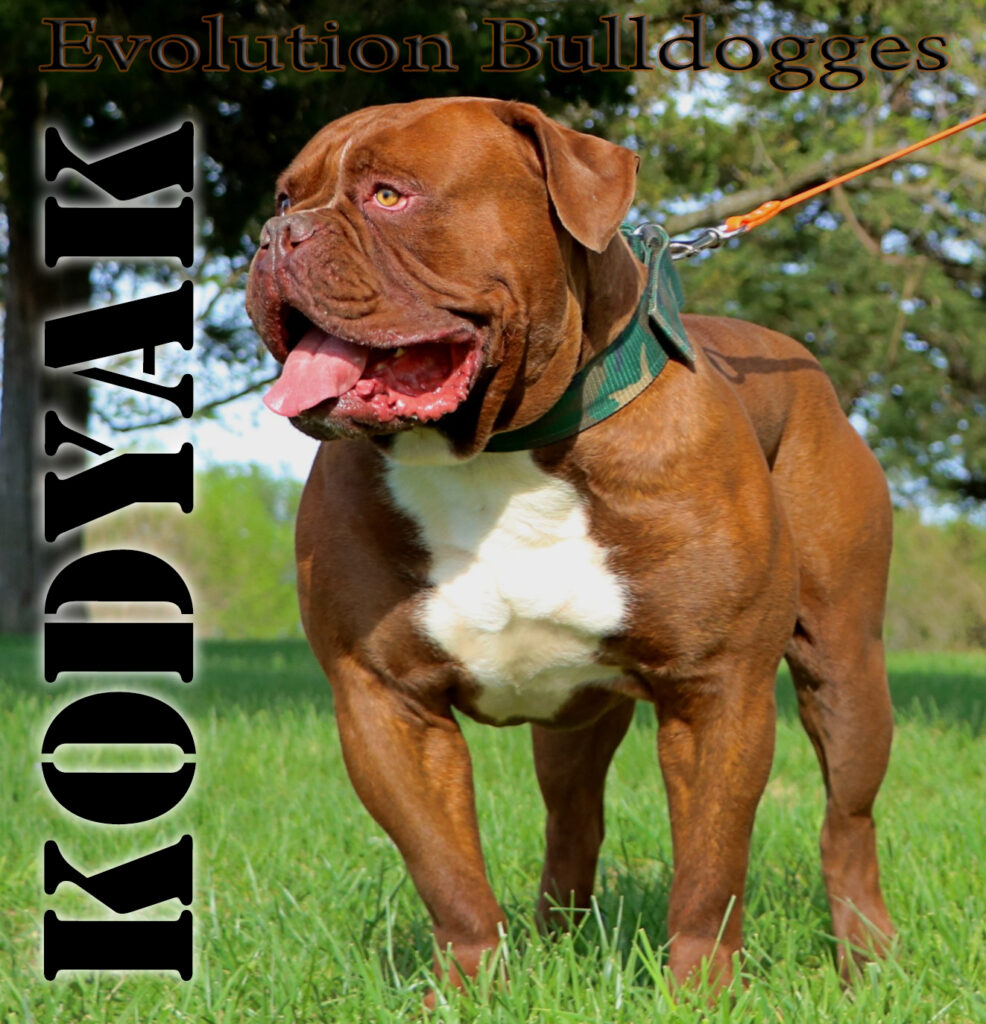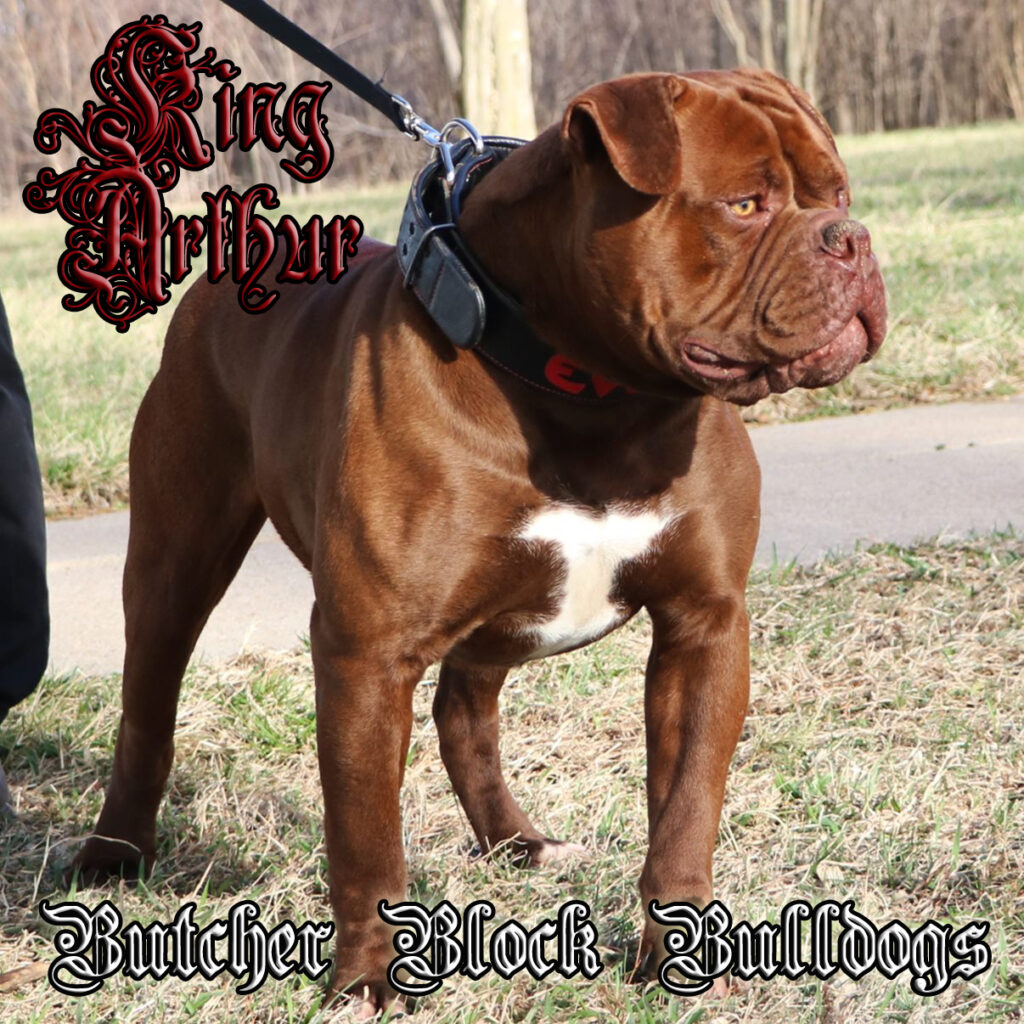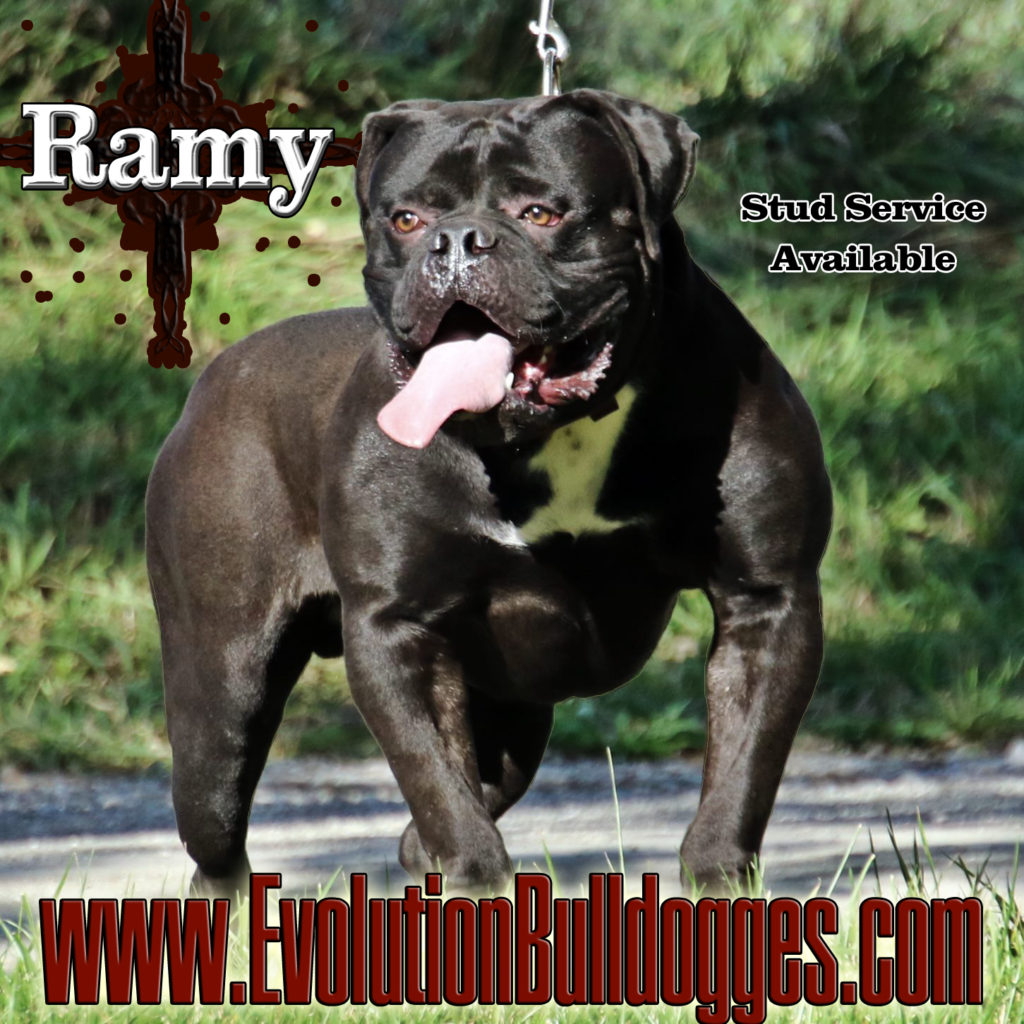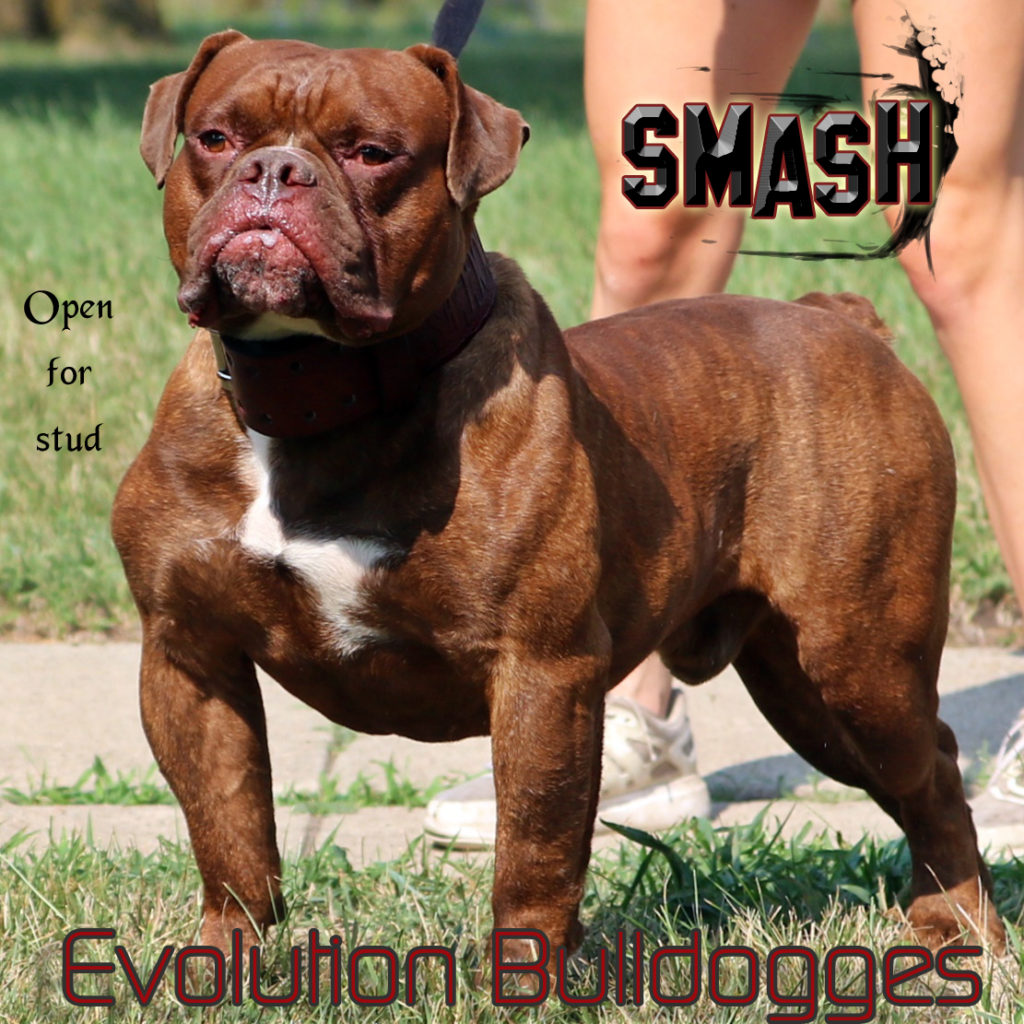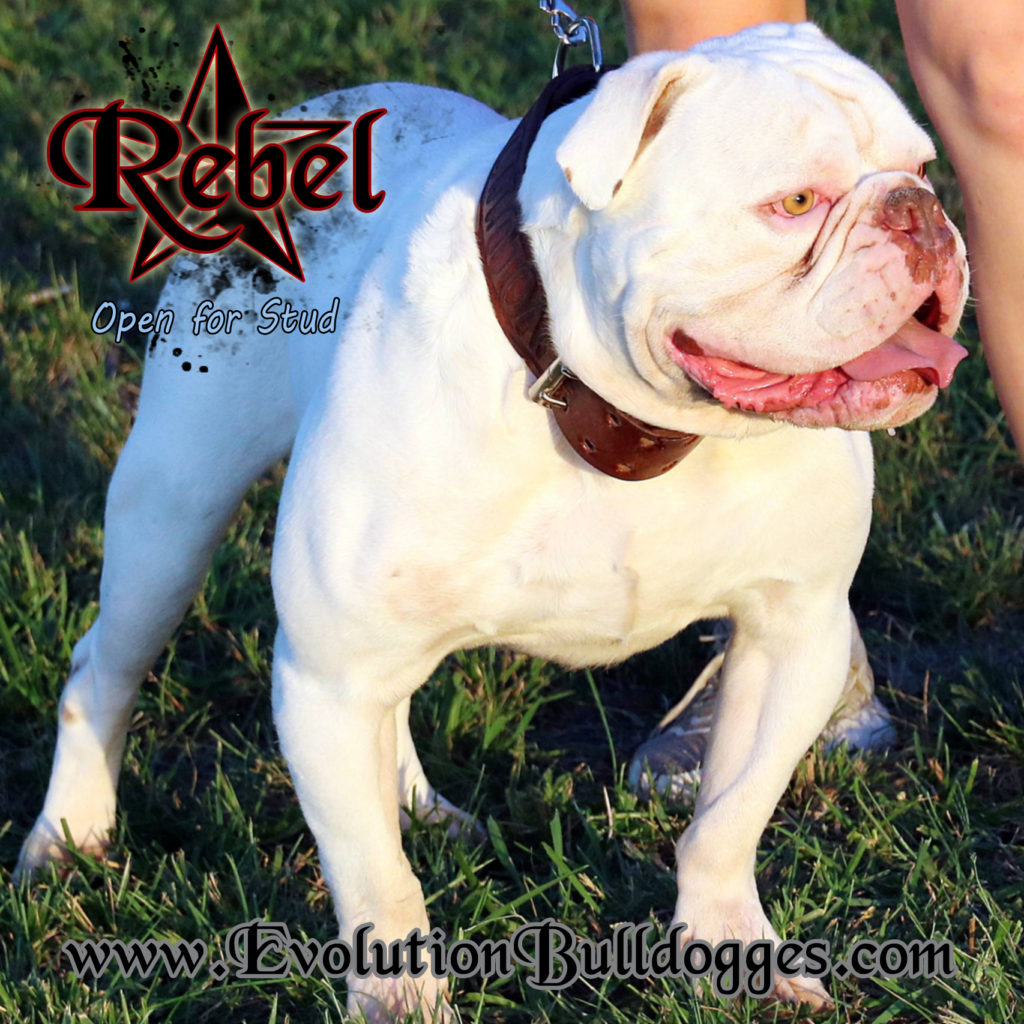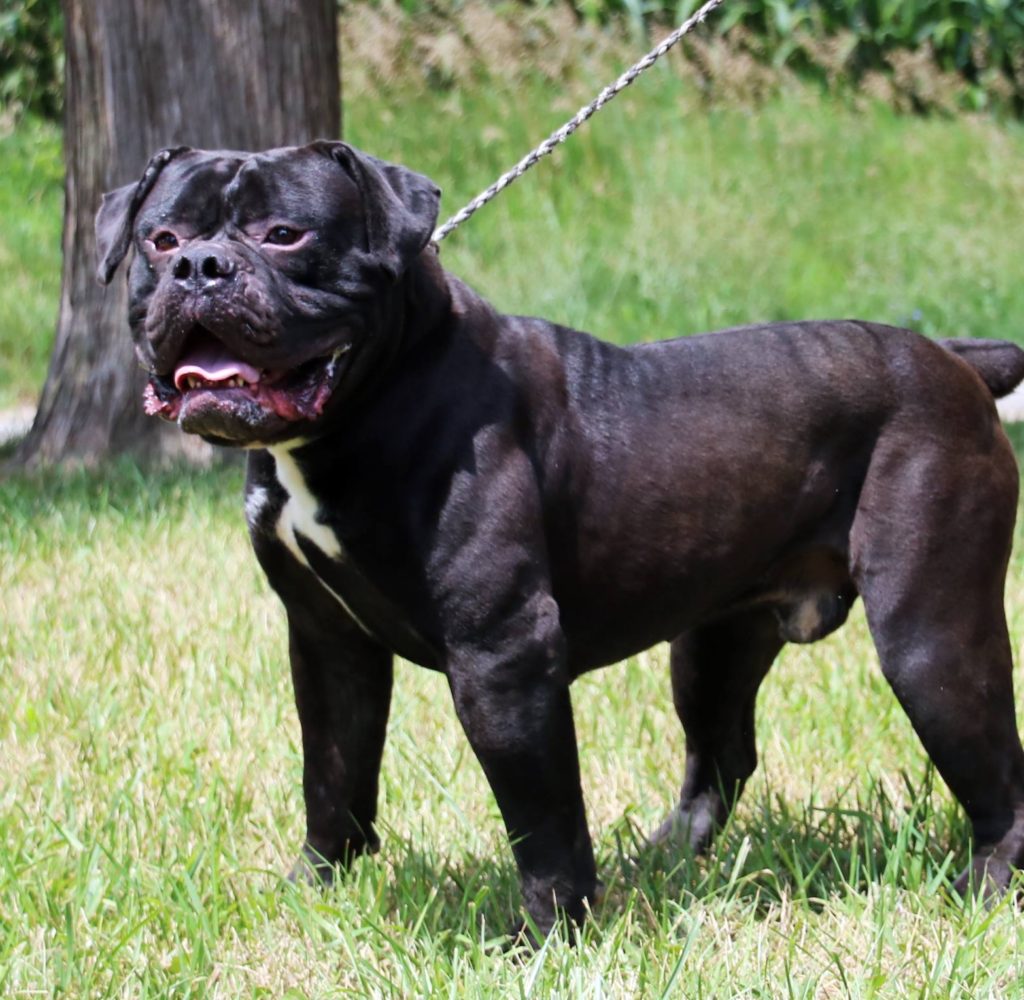 A Bulldogge stud within a kennel setting has the most influence over the entire Olde English Bulldogge breeding program. This is because a bulldog breeder can stud one of his Bulldogge males to an almost unlimited number of bitches each year. In contrast, a breeding bitch can only be bred a maximum of two times a year. Olde English Bulldogges only have two heats a year.
Since half the DNA of an entire Olde English Bulldogge breeding program can come from only one stud (you could breed one stud to every female), it would be safe to say that breeders should make only the most exceptional males part of an Olde English Bulldogge breeder program.
In Our Olde English Bulldogge kennel, we prefer to have multiple bulldog studs who are related. Consequently, this allows us to produce a high degree of consistency in our breeding program. Once again, the parents of those studs must be exceptional as well. While an Olde English Bulldogge bitch may be allowed to have a few flaws here and there, we tolerate very few minor flaws with our Olde English Bulldogge studs that are easy to breed out.
Keep in mind there is not a dog of any breed in the world that is PERFECT. But our Bulldogge studs are truly exceptional, or they don't join our program. Finally, for more information on the breeding philosophies of Evolution Bulldogges, please take a look at our Olde English Bulldogge Information pages.