These Olde Bulldogge dams are healthy and capable, muscular and beautiful.
It is easy to find cheap puppies online but very difficult to find healthy, quality Olde English Bulldogge specimens. A bulldog breeder needs quality females to produce an exceptional bloodline. Look at the studs and dams used for each litter you are interested in and ask lots of questions about the parents' health and temperament. Furthermore, make sure you feel comfortable with the breeder's knowledge.
Enjoy the photos of these Olde English Bulldogge dams. I am very proud of my Bulldog girls! Feel free to call me and ask as many questions as you like. I love to talk about my Bulldogges!
–
Click each dam to see her page.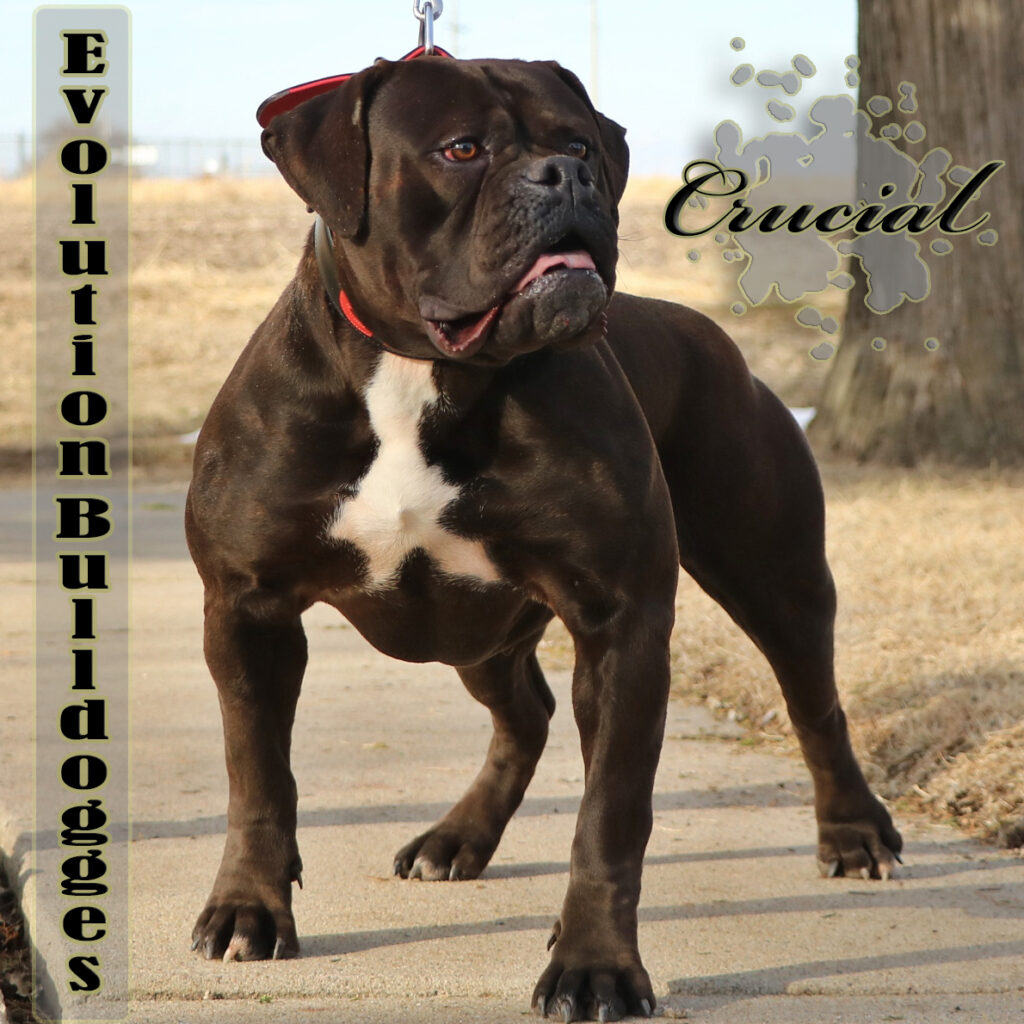 –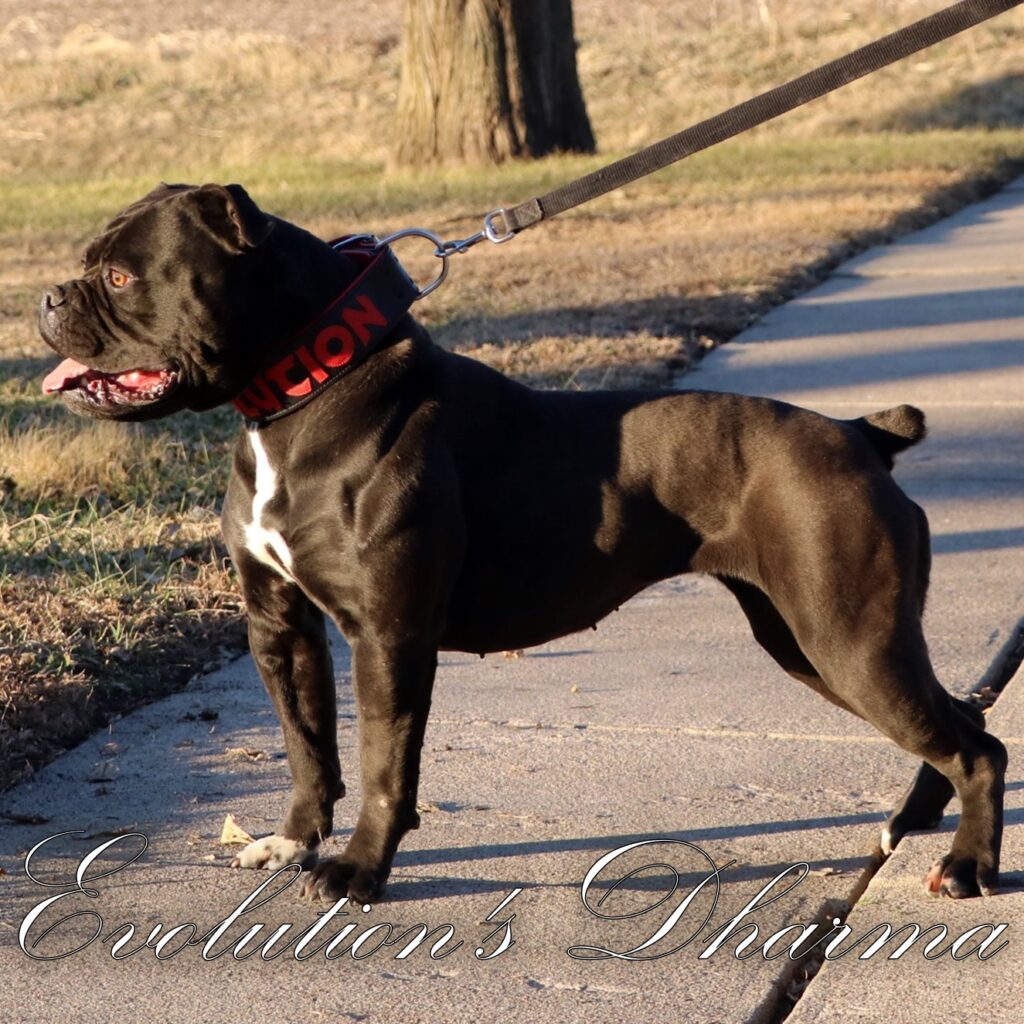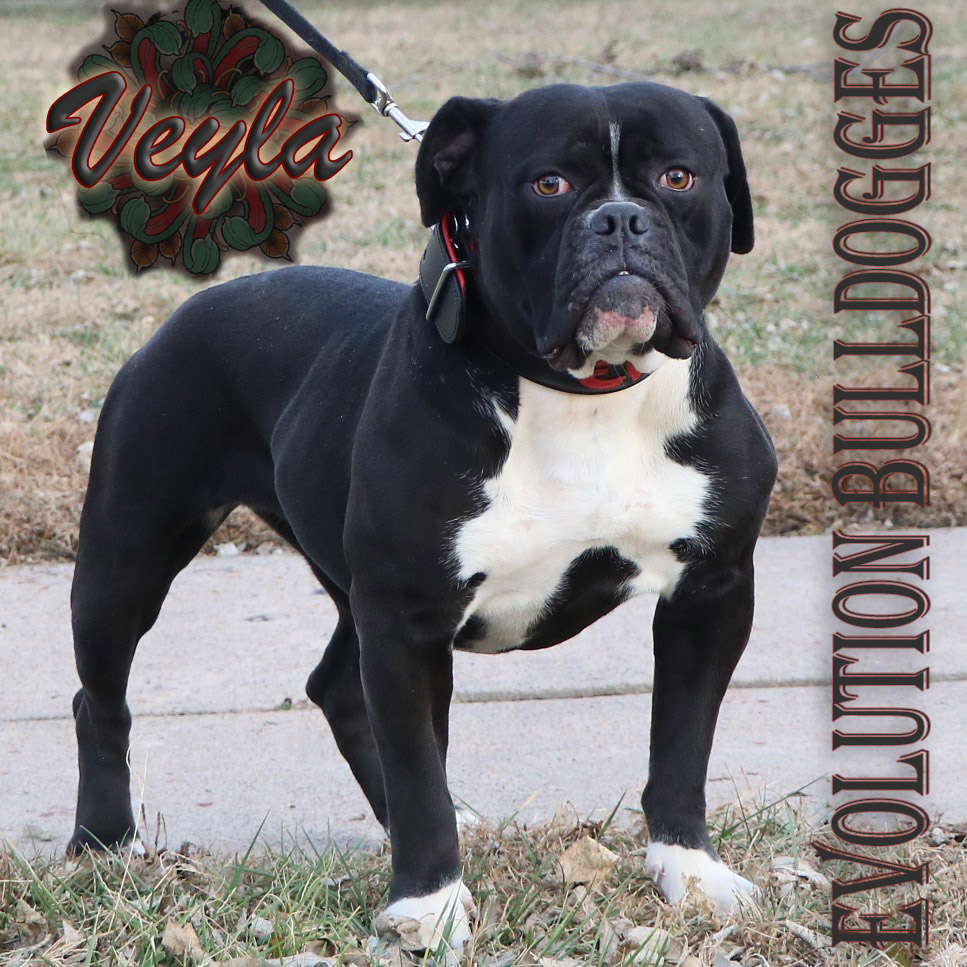 –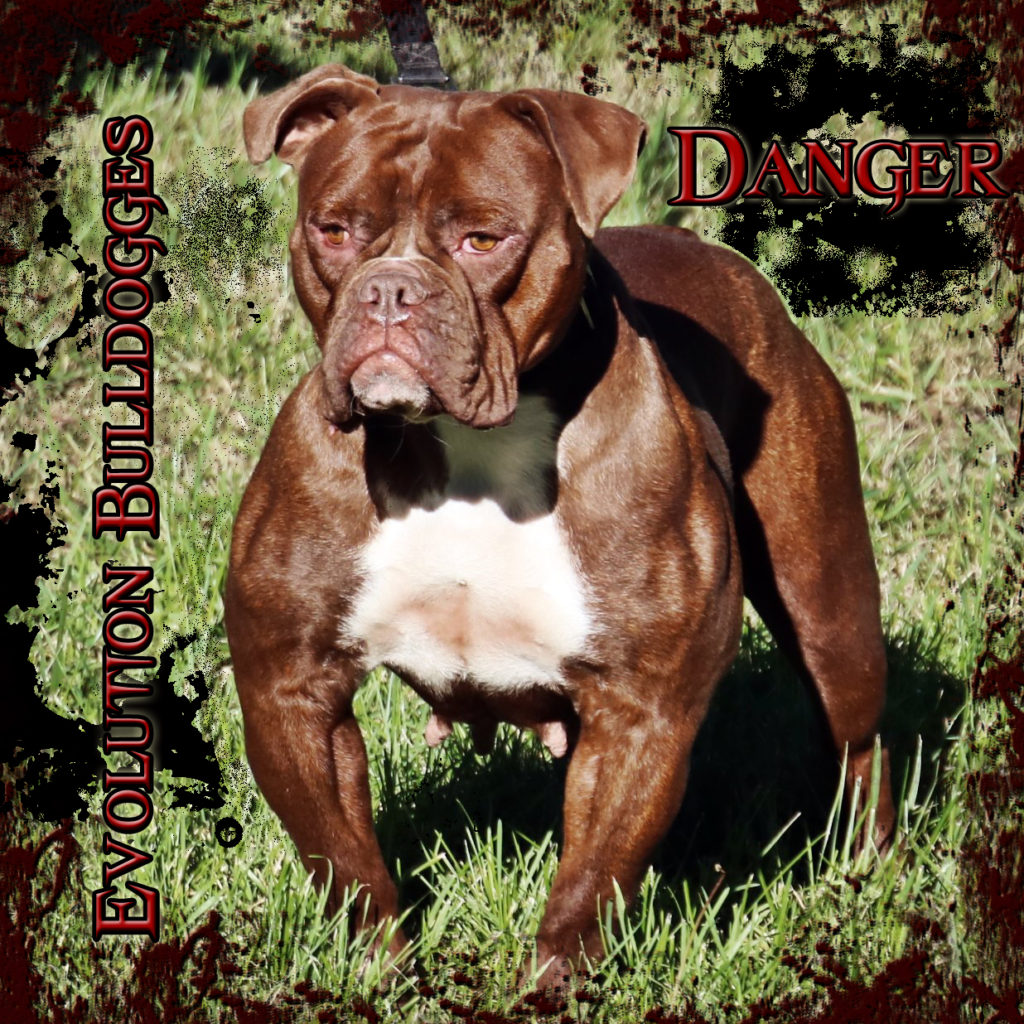 –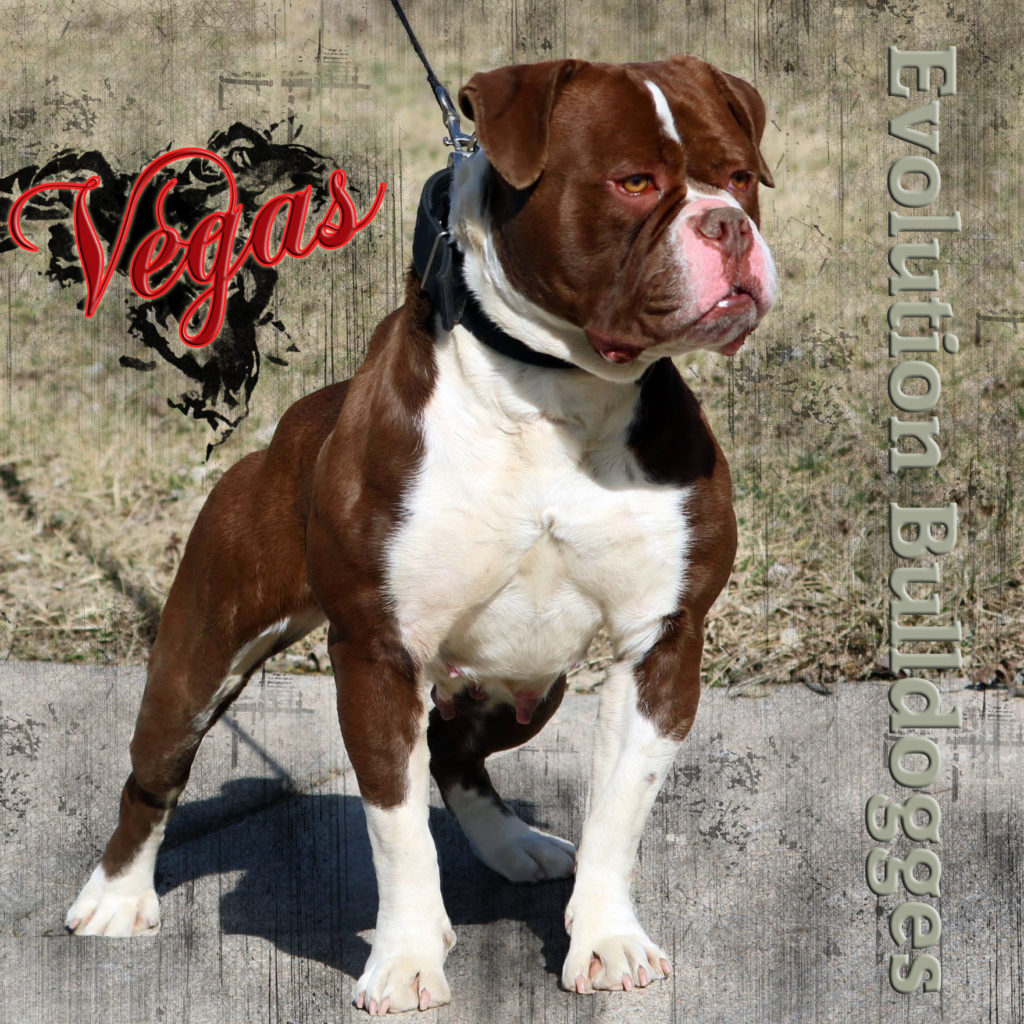 –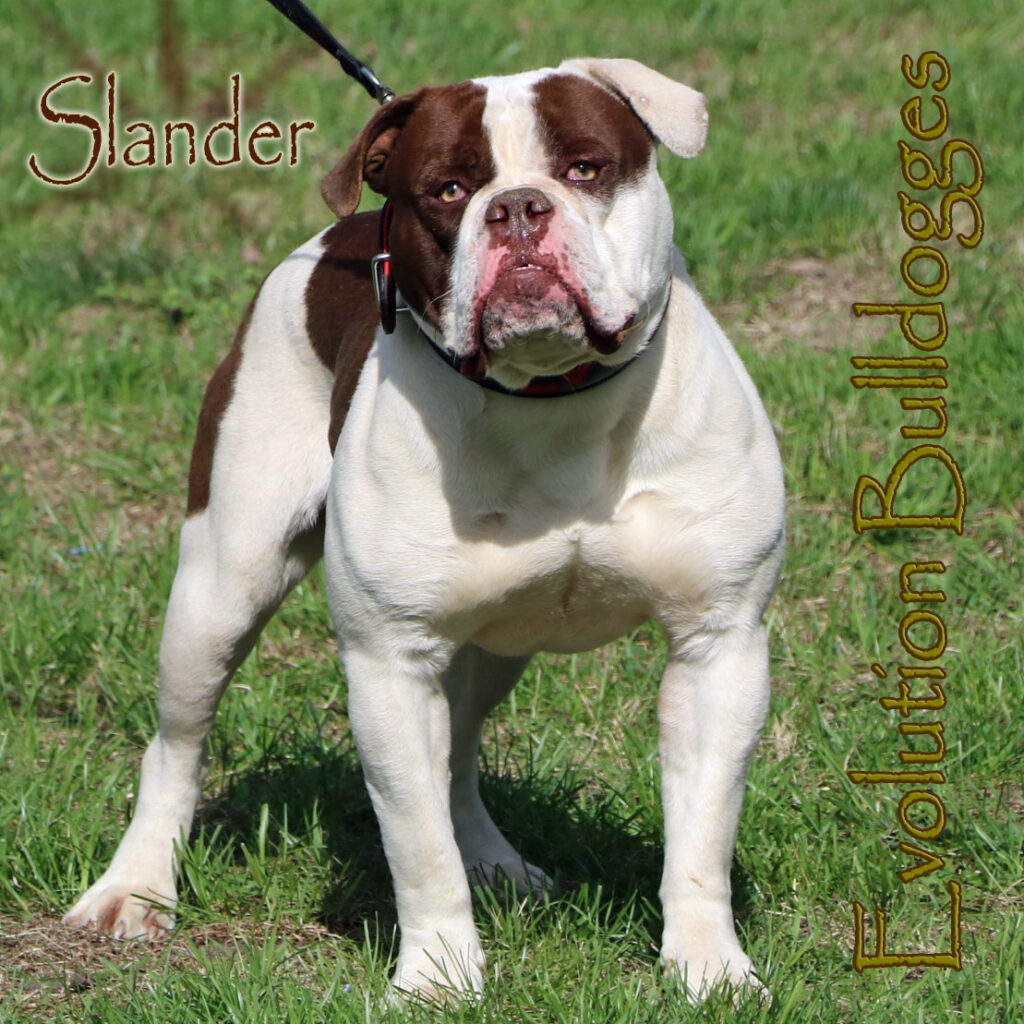 –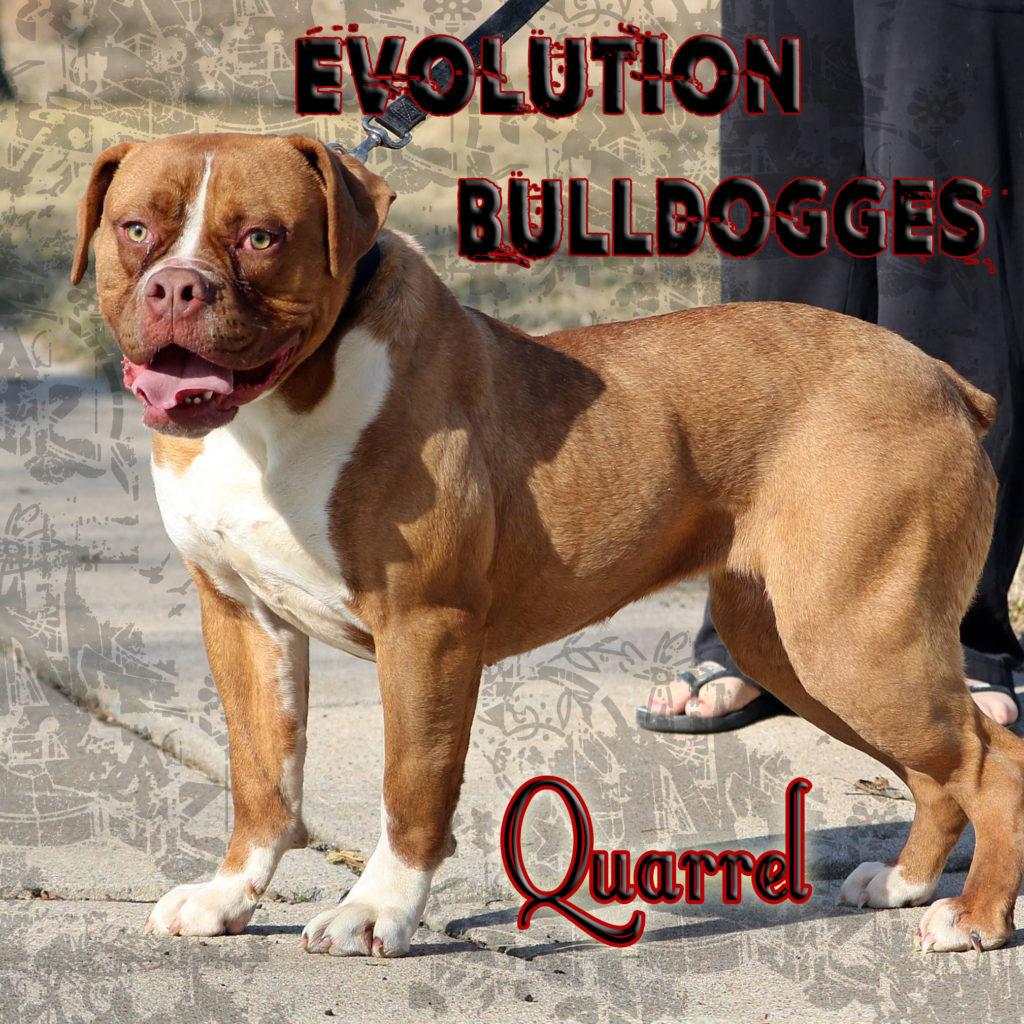 –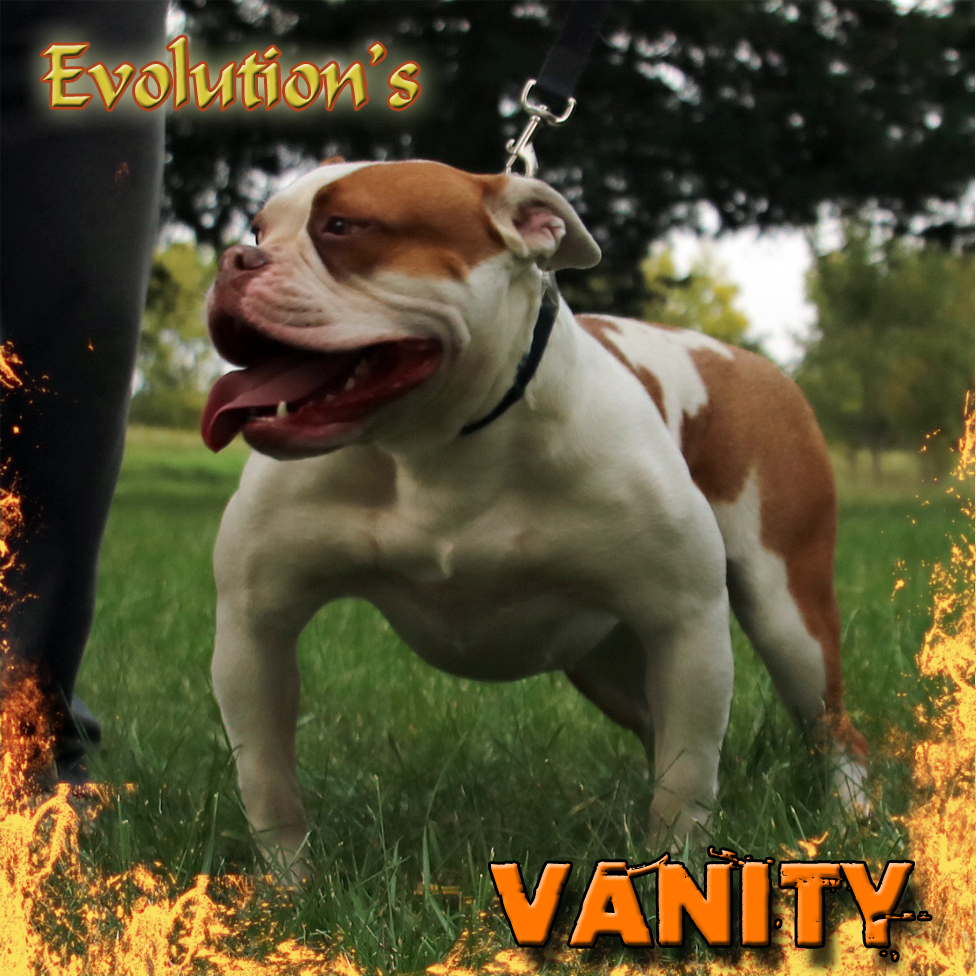 –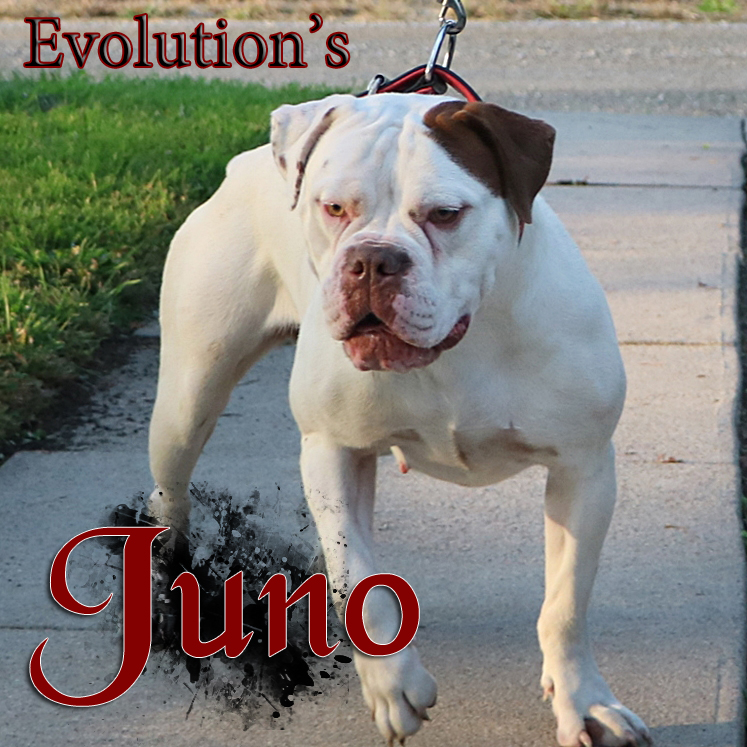 –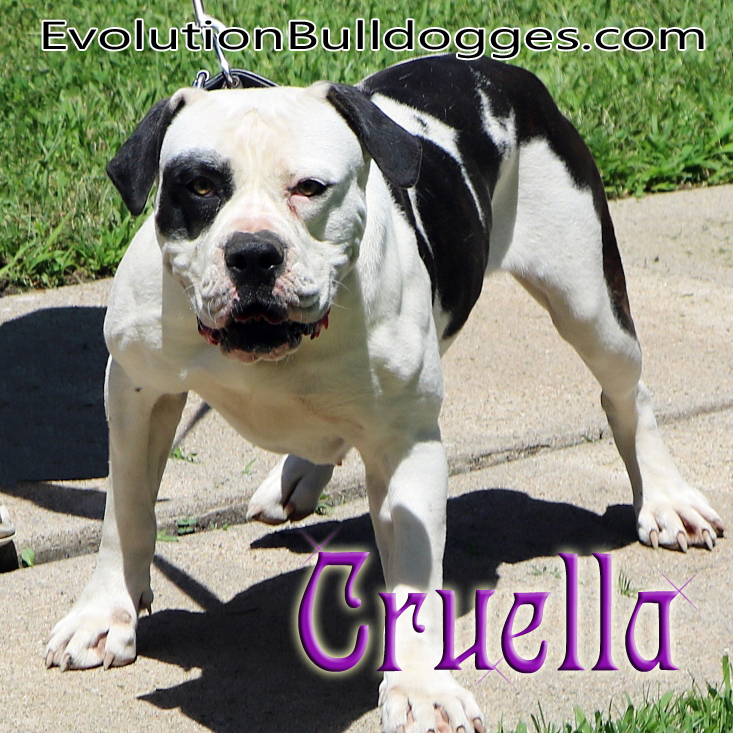 –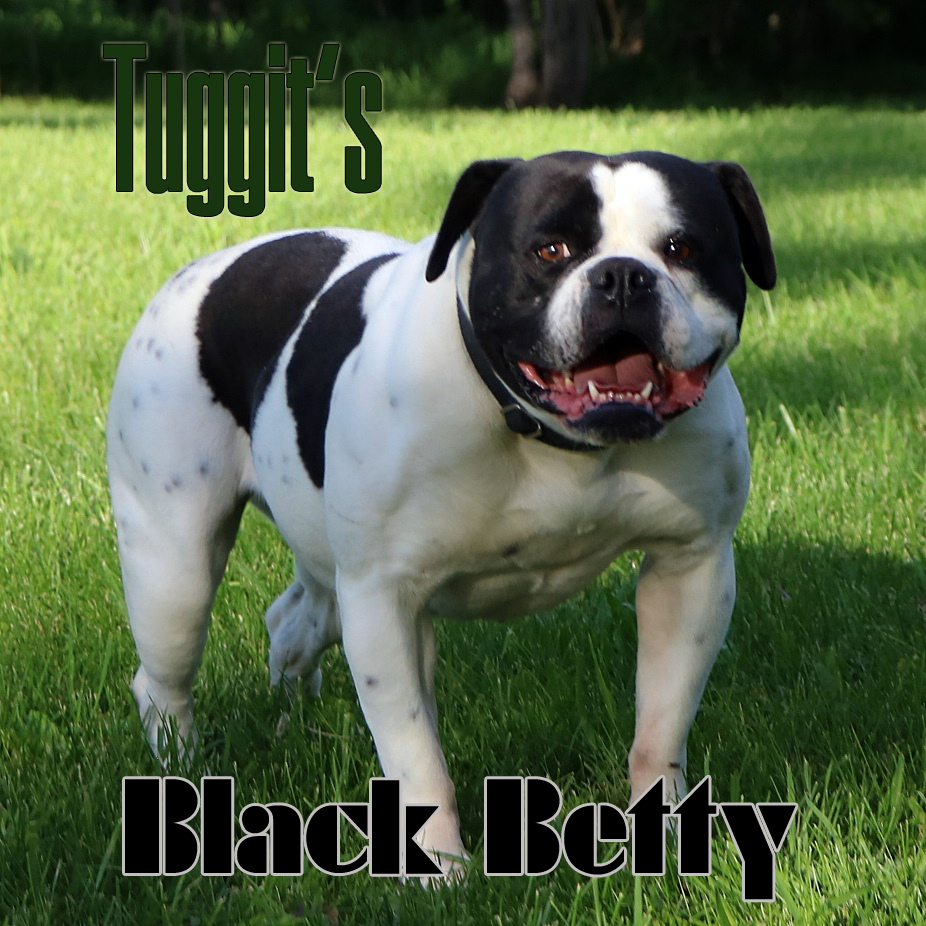 –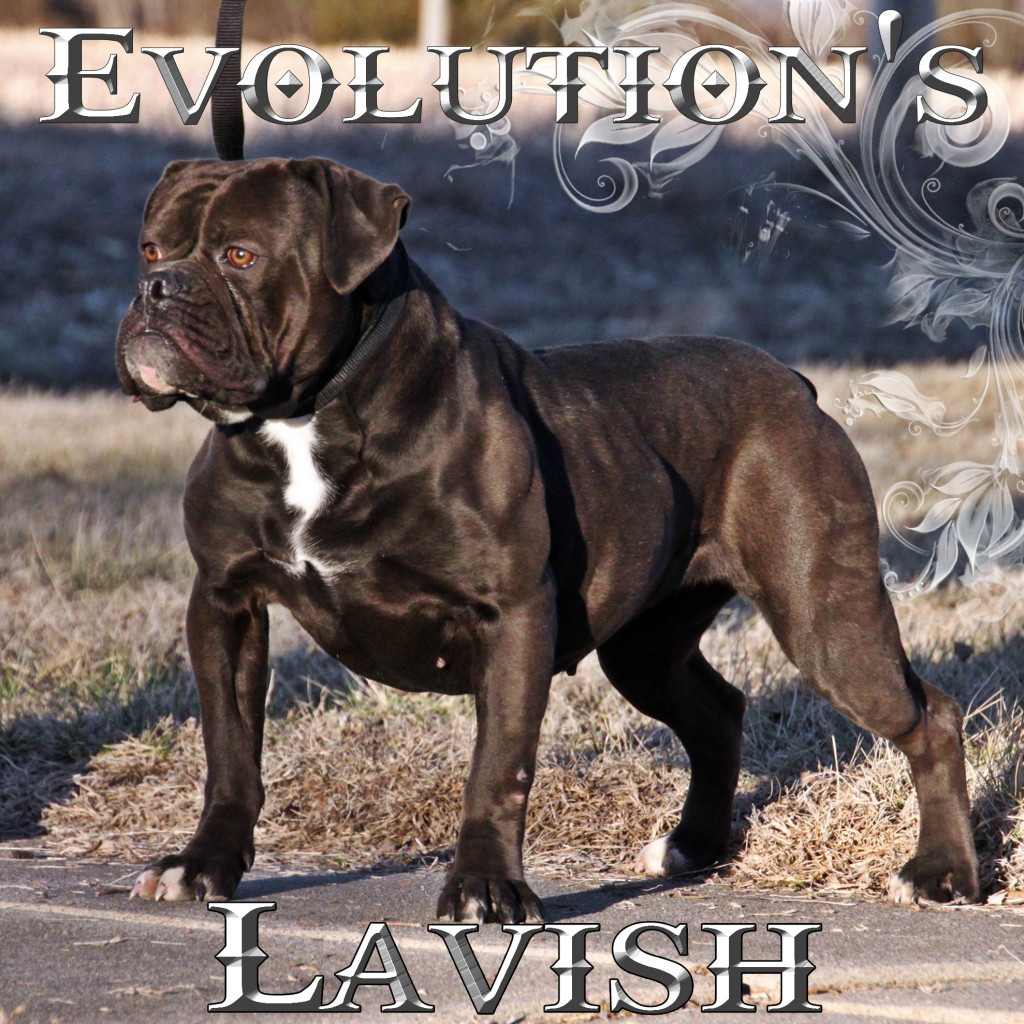 Quality is our Priority
It has been said time and again that the quality of a bulldog breeding program is built by the quality of its studs. There is a lot of truth to that statement. I do place a lot of importance on our Olde English Bulldogge studs here at Evolution Bulldogges, but it is plain to see that we don't skimp on quality Olde English Bulldogges dams either! 
These bitches can either compete right alongside the best males out there or even (in the case of Vendetta in weight pull) embarrass most male Olde Bulldogges around. My girls are all incredibly healthy and athletic but also very sweet-natured, nurturing, and loving. 
I feel very fortunate to have such wonderful girls in my yard and breeding program. Most of these girls were either created here at Evolution Bulldogges or with Evolution stock. My girls generally have a short breeding career. Most only produce 2 to 3 very impressive litters of Old English Bulldog puppies before earning their retirement. 
If you are interested in one of these beautiful girls, please call and discuss future arrangements when they finish their breeding careers. After they have earned their keep here at Evolution Bulldogges, we love finding awesome homes for our girls while they are still young. Help allow them to have a long life as spoiled house babies for retirement.
Check out more Evolution Dams on our YouTube channel!