Evolution's Dark Matter is another impressive stud produced right here at Evolution Bulldogges. His pedigree is full of greats, including Evolution's Mambo appearing 4x, Ch. Evolution's Static 8x, and Extreme's Ali 13x in his 7-generation pedigree. At 90 pounds at nearly 2 years old, he will continue to mature and develop until around 3.5 years of age. Dark Matter is up for stud on the Online Store.
More pictures coming soon.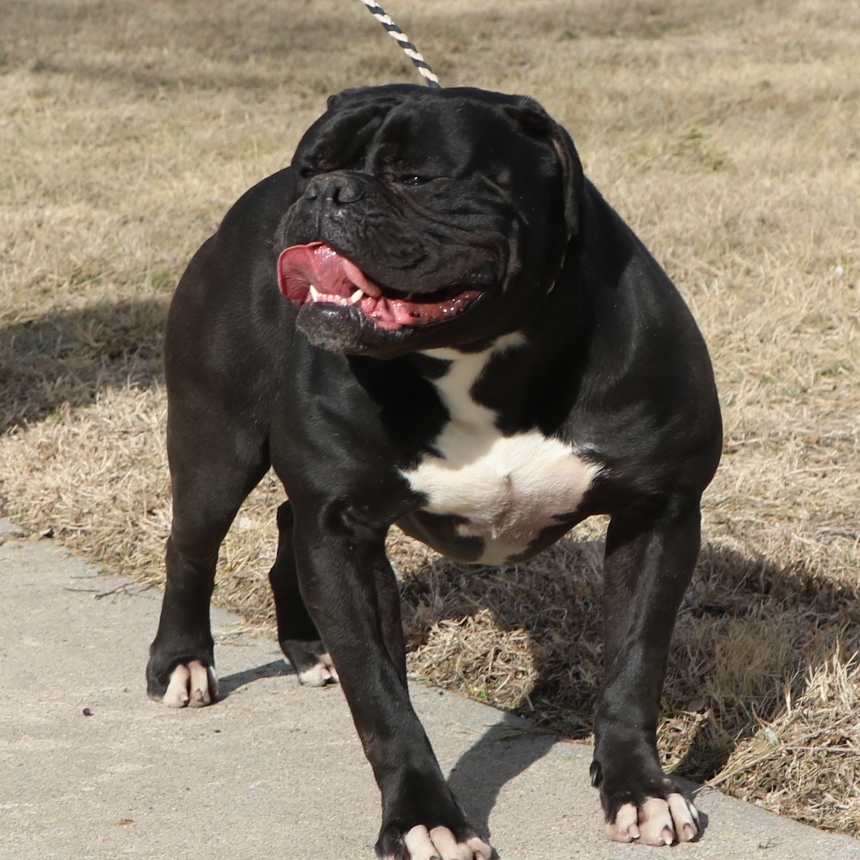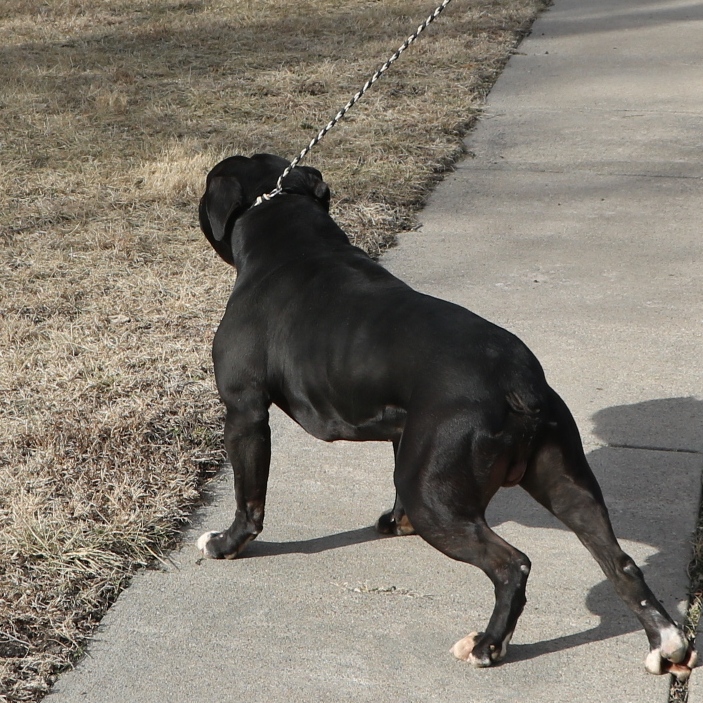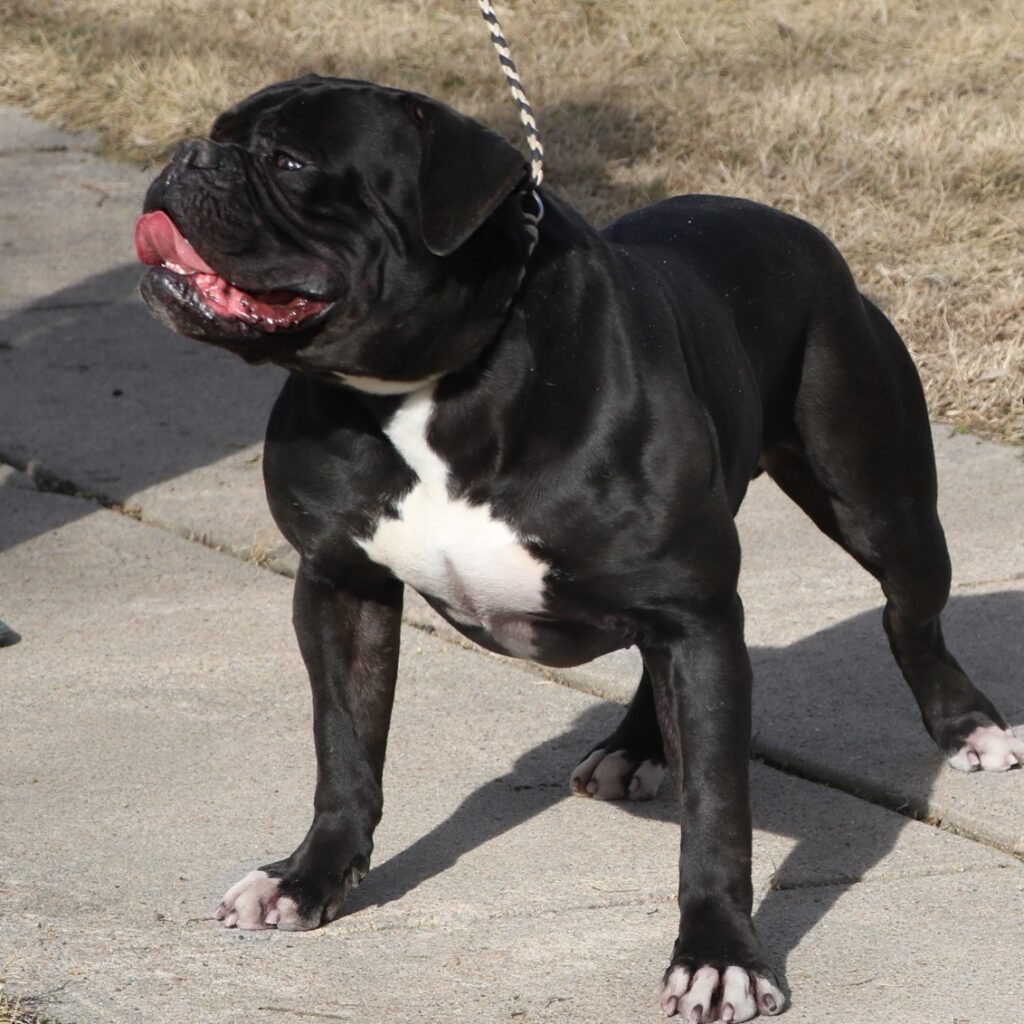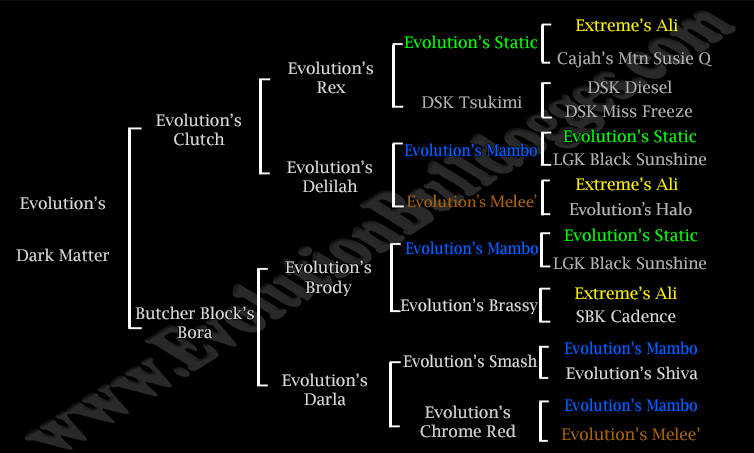 Check out our Instagram for a video and more pics of Dark Matter.