Jordan is a beautiful well structured female with exceptional muscle.
She is an Evolution's Mambo x Evolution's Shiva daughter making her double bred on Static.
Her athleticism is breaking the old scale and taking Evolution Bulldogges to new heights.
This girl is very young in these pics, not much over a year old so she will continue to develop over the next couple years, as my entire line of bulldogs takes at least 3 years to fully mature.
Take a look at her lines and proportions. There is not another female on the planet like this beastly bitch!
PICTURES ARE CLICKABLE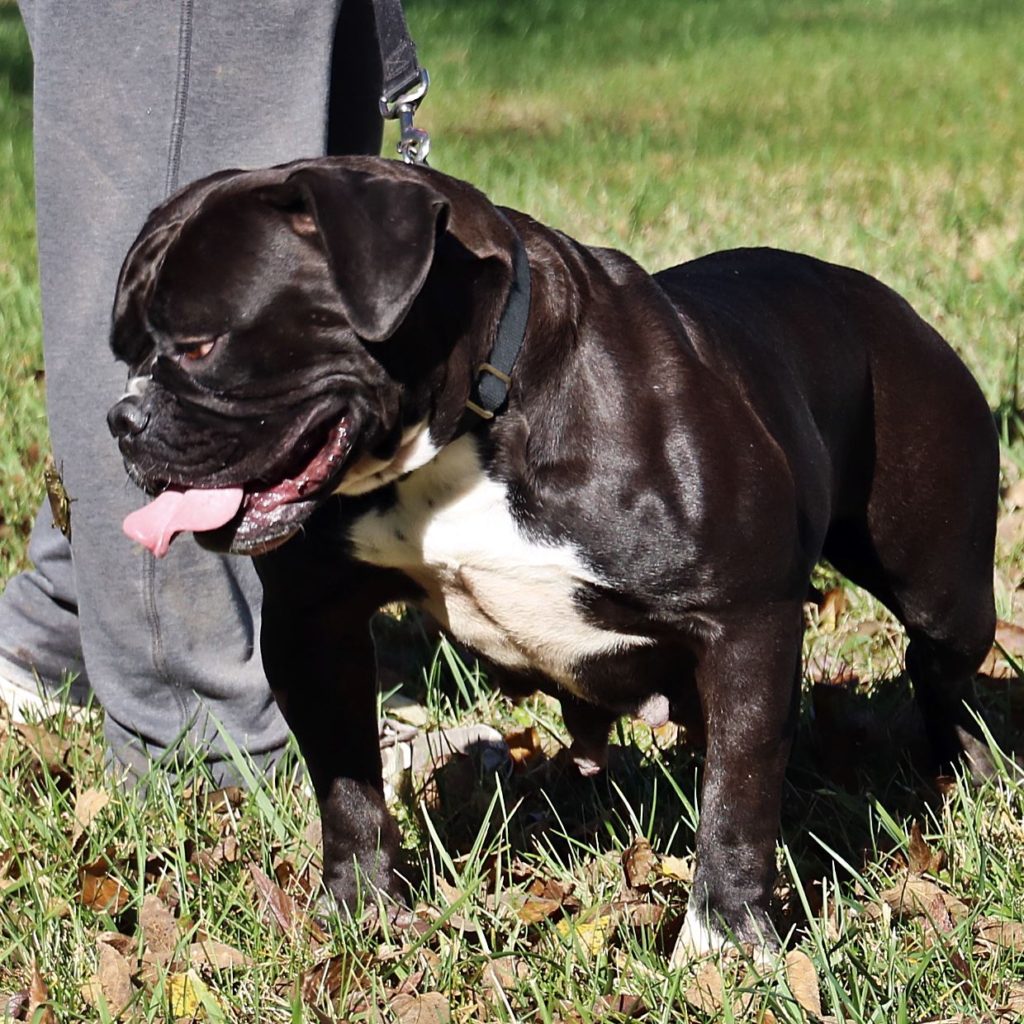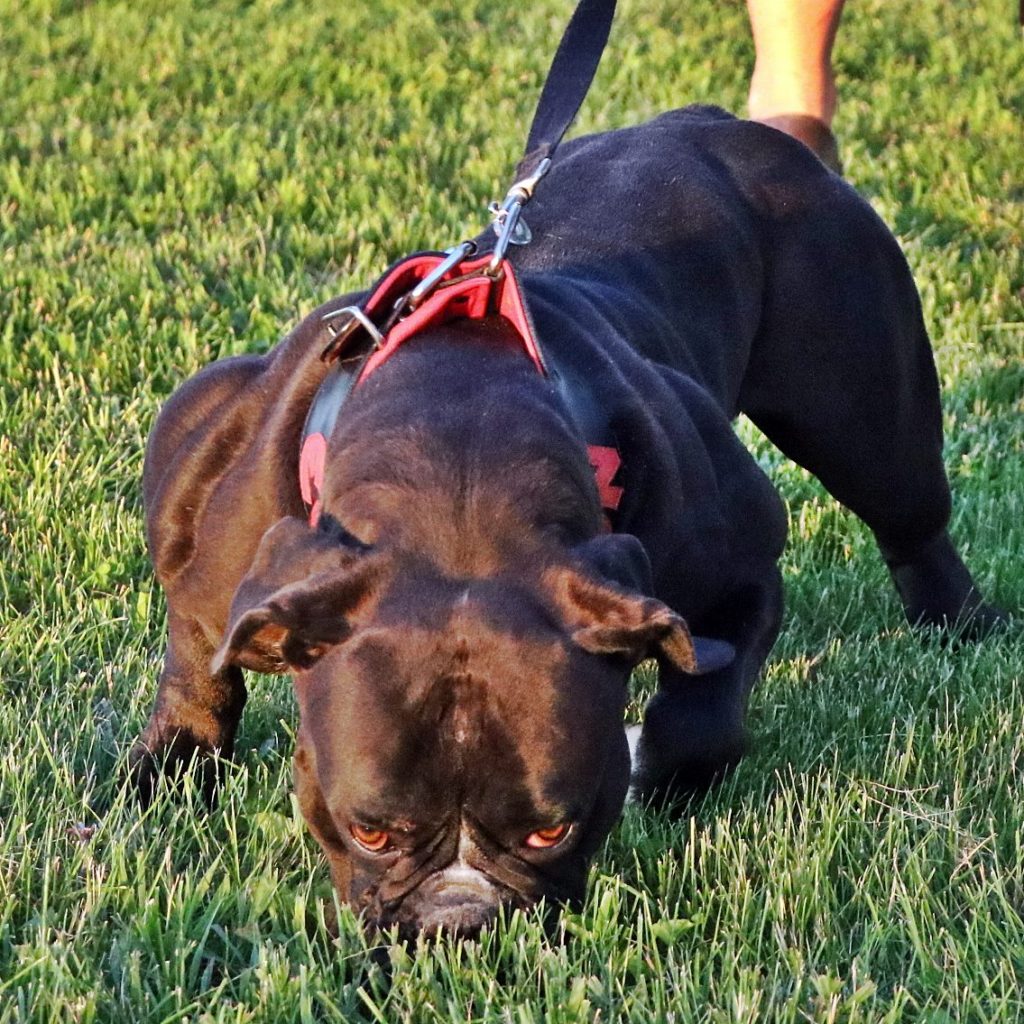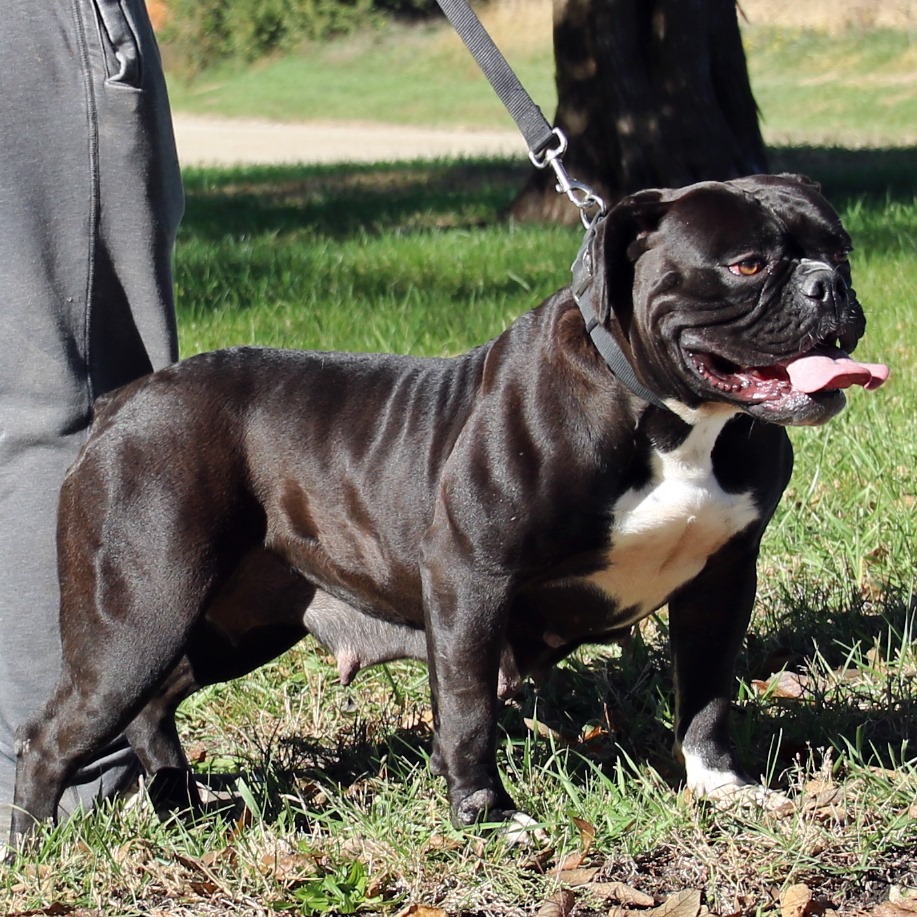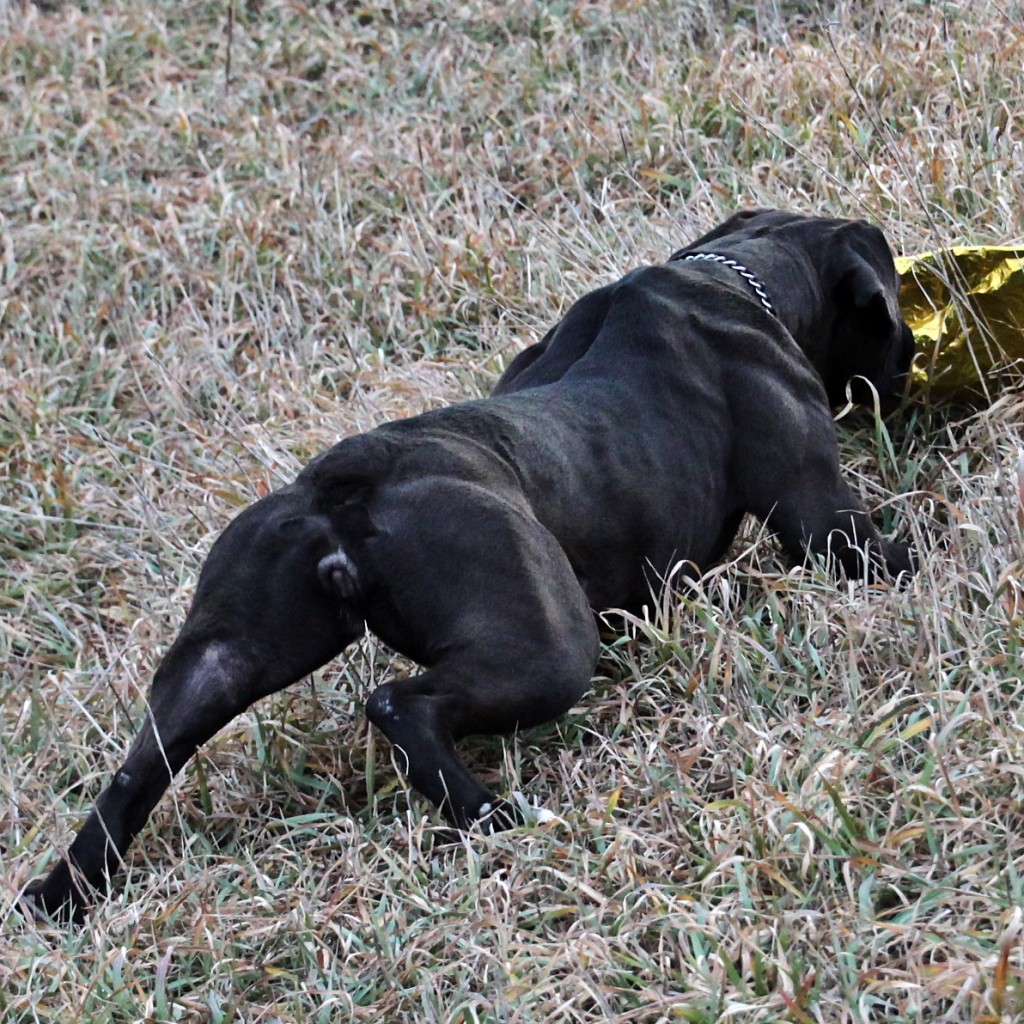 All Bulldogge pictures are clickable for a larger view
Join us on Facebook!