Evolution's Veyla is the result of so many years of intensive selective linebreeding. For those who saw Extreme's Ali in the flesh, you will be able to see Ali behind every facet of this girl. Unquestionably, Veyla is thick from head to toe, with classic Bulldog proportions. Her meaty head sets atop a large wide frame, ending in a beefy and well-angulated rear. Look at her pictures to see what I mean.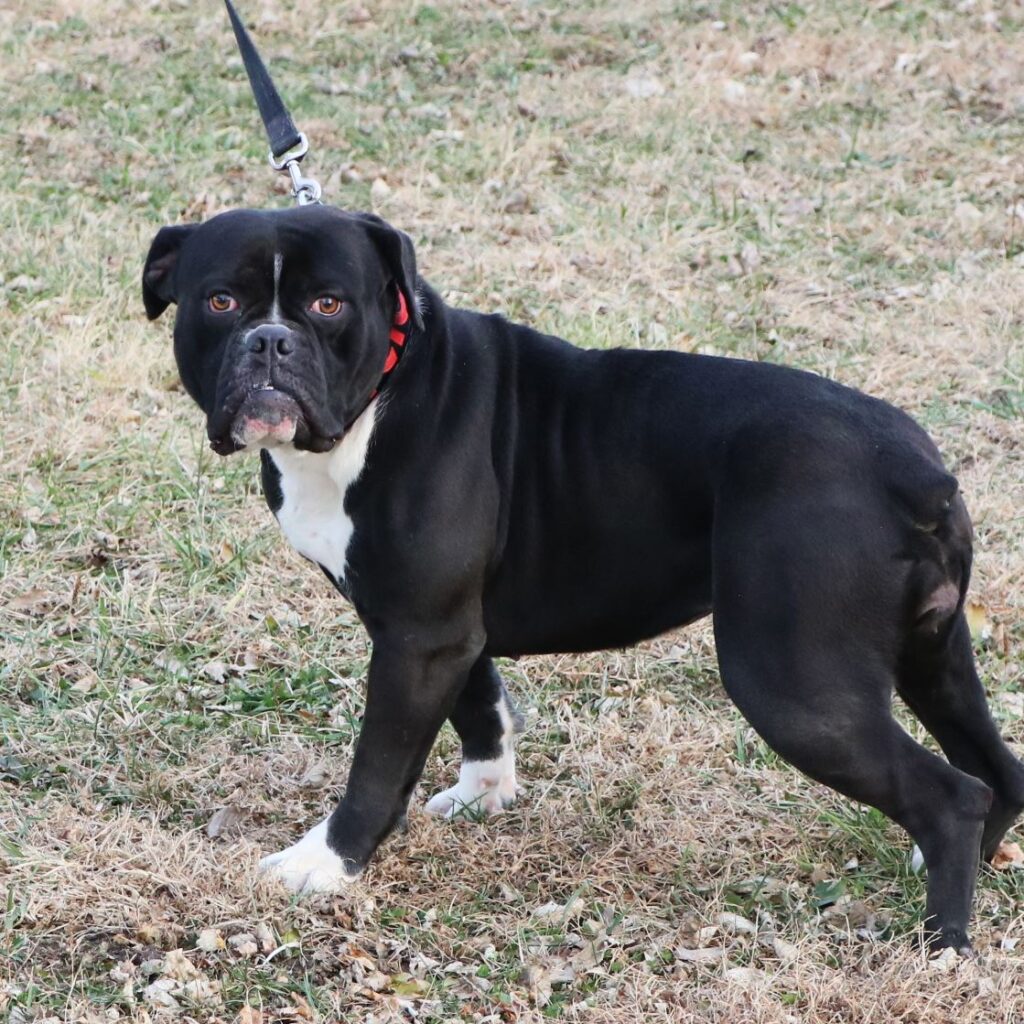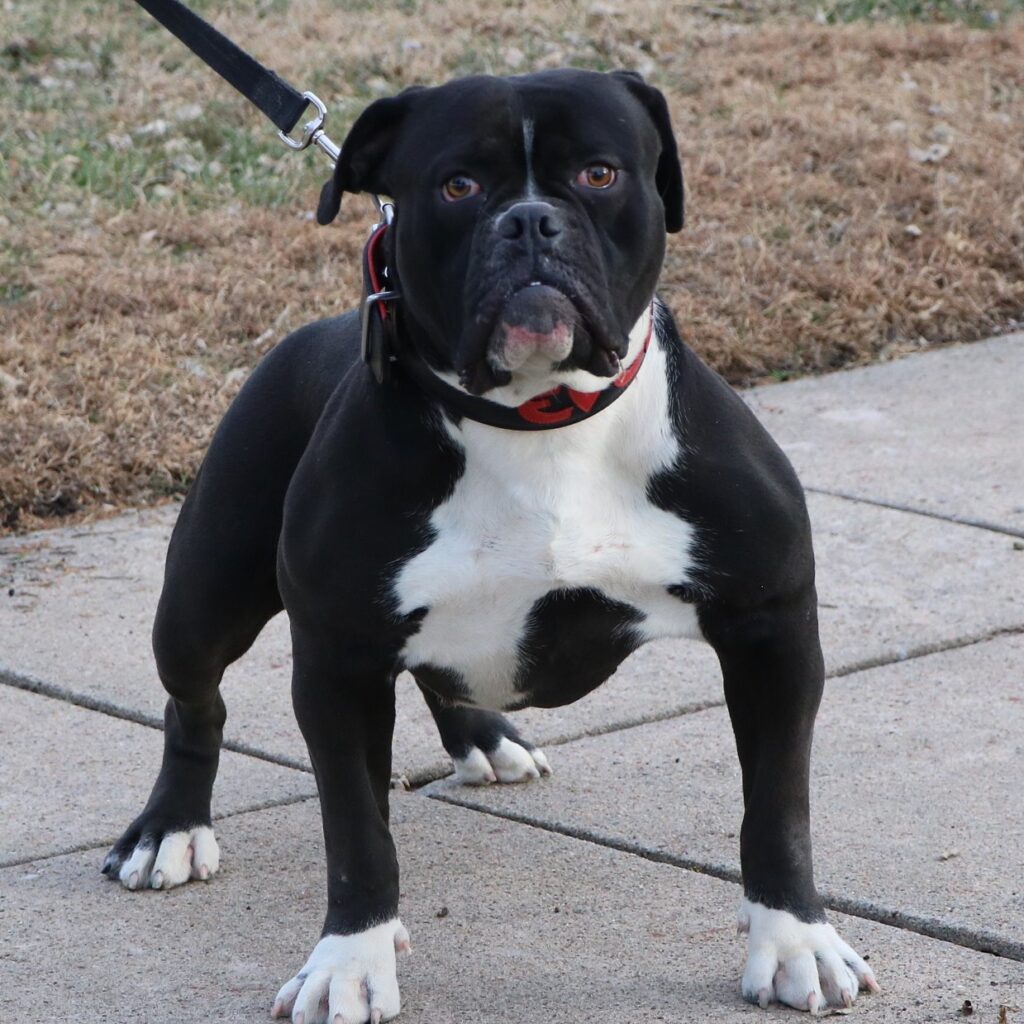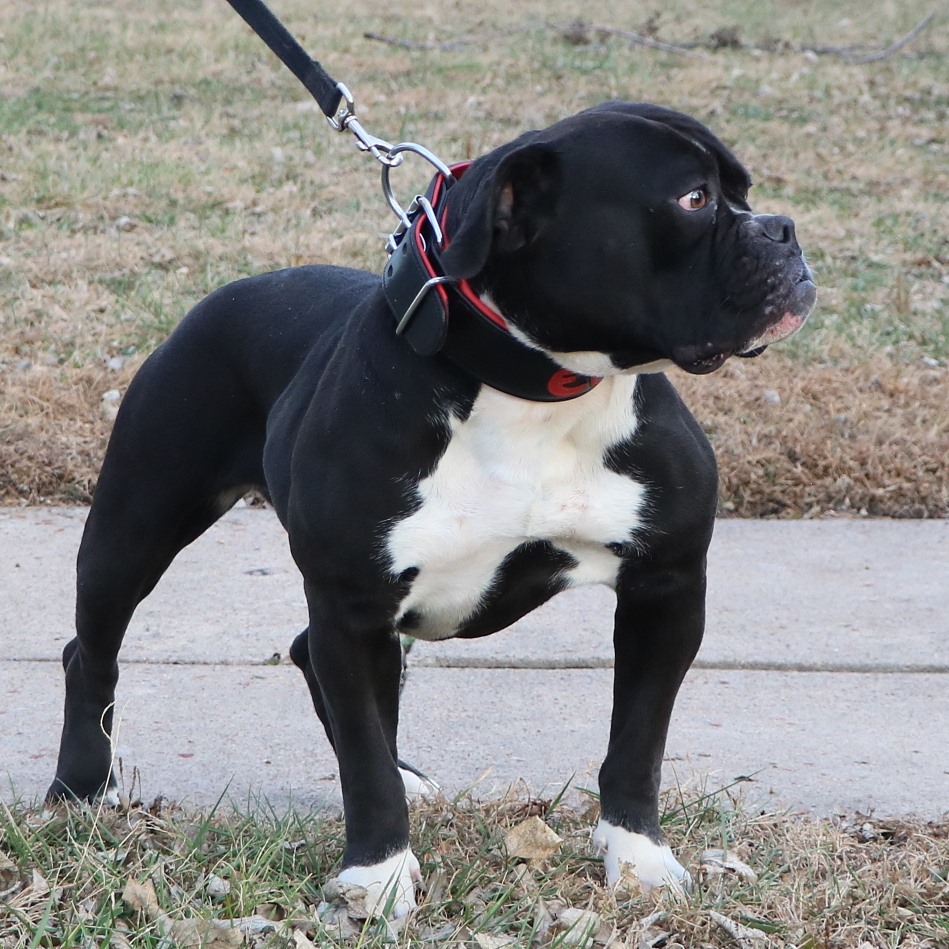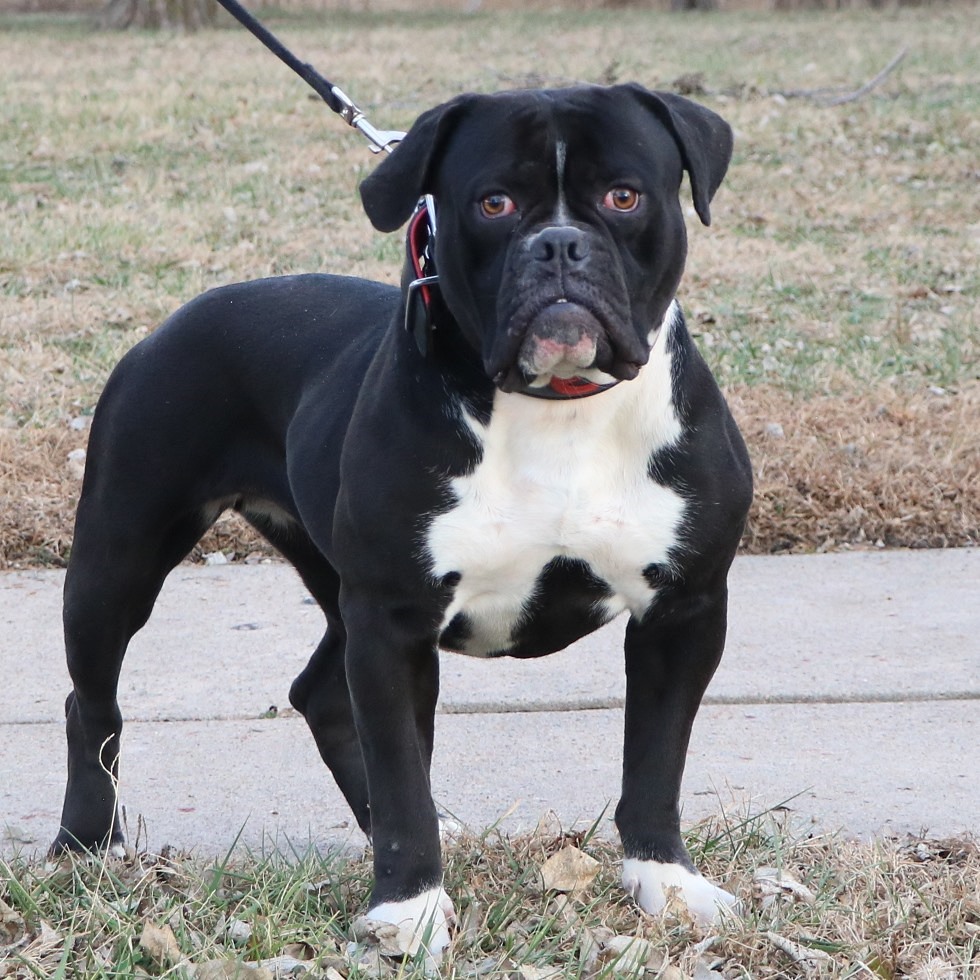 Indeed she is a very well-bred, 6th generation Evolution Bulldogge. Her pedigree has Evolution's Mambo four times, Ch Evolution's Static seven times, and Extreme's Ali eleven times! Of course, that explains why she looks like an Evolution Bulldogge!
Please follow us on Instagram!